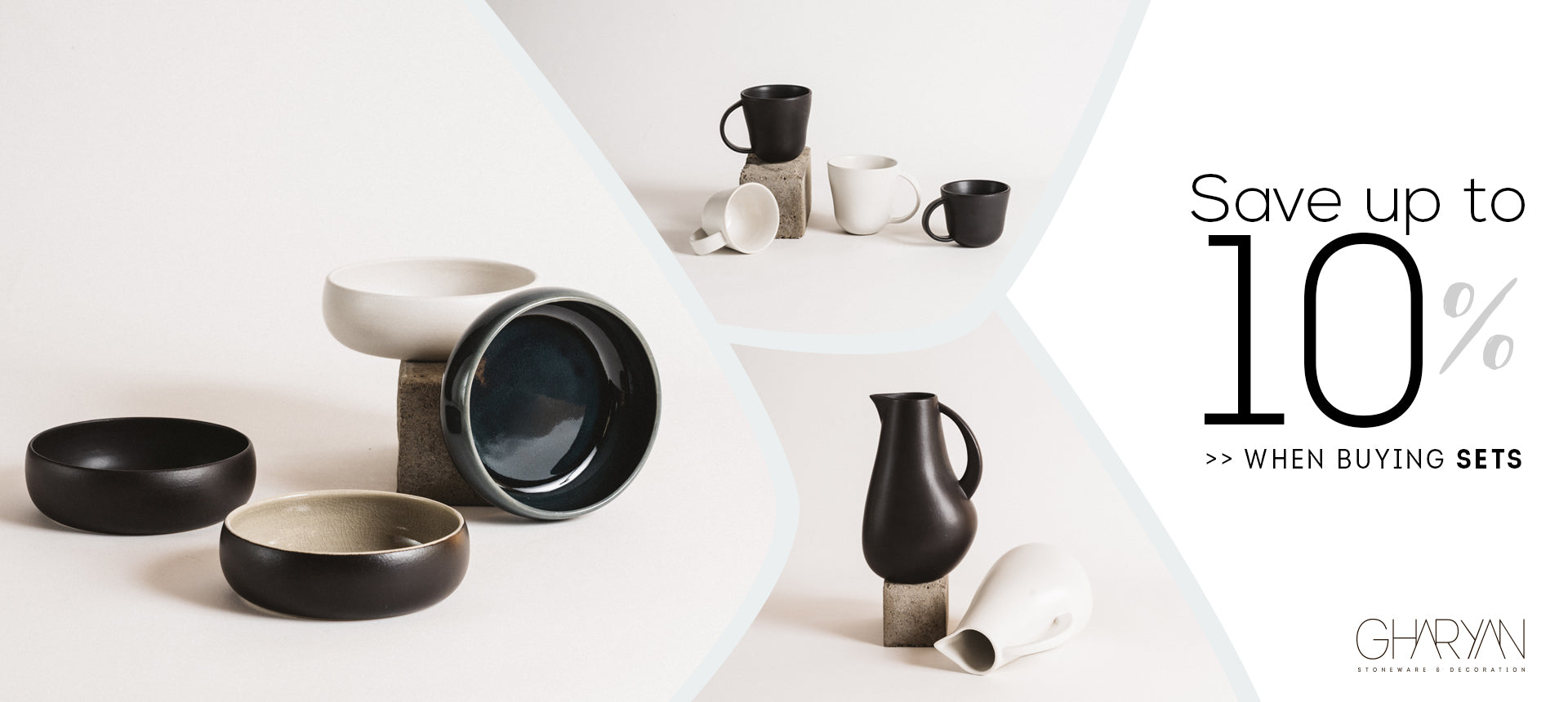 "Wow! Don't know where to begin...."
These products are beyond stunning. The order was super quick and arrived with no breakage. Huge deal when you order pottery. I cannot wait for our customers to see these new items - I'll be reordering in no time!
Alicia
Retailer from Ontario, Canada
"You know you love a brand so much when you have it in your own home!"
"WE WILL ORDER FROM YOU REGARDING OF YOUR LOCATION. NOW IF YOU GUYS SET UP IN CALIFORNIA, I'LL COME MYSELF TO SEE ALL YOUR STOCK AND TAKE IT ALL! HAHA
Stephanie
Retailer from California
"Sell very well/customers love the aesthetic"
"Will keep my store stocked with these products. Looking forward to more woven products (baskets etc.)"
Allison
Retailer from BC, Canada
"Wonderful service, Wonderful Product!!"
"Highly recommend this beautiful brand - the quality is stunning, it will not disappoint! Customer service was outstanding, the owner himself hand delivered this to us. Turn around was very quick and he even tracked down a few items for me that were out of stock!! We will definitely be ordering again :) "
Jennifer
Retailer from Ottawa, Canada
"High quality"
"Very impressed with the quality of these products. Will definitely reorder"
Daun D.
Retailer from Florida
"I love the quality"
"I love the quality...great weight, matte glazing, substantially sized, exactly the profile and asthetic I was searching for. I ordered a couple of sets of large plates, side plates, large bowls, a serving bowl and they arrived 7 days early!!! A couple of the prices had a glazing issue and they quickly replaced them. I highly recommend this Canadian company."
June M.
Client from Canada
" I recommend Gharyan"
"The plates are wonderful and the service is amazing. We bought a full set and we use the plates all the time. Every time someone comes over, they ask us where they come from! Cannot recommend Gharyan enough"
Vince M.
A client who became a friend